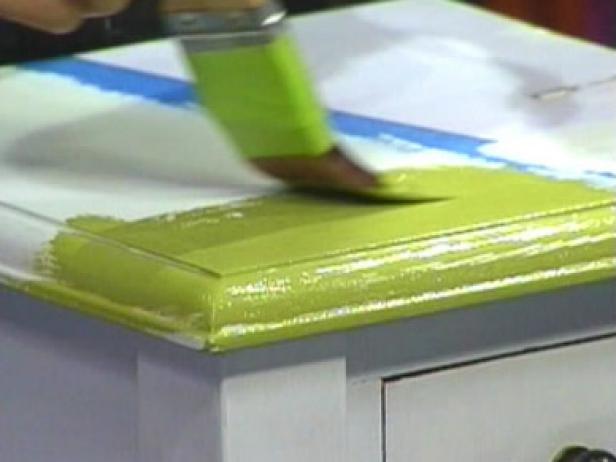 For original article click here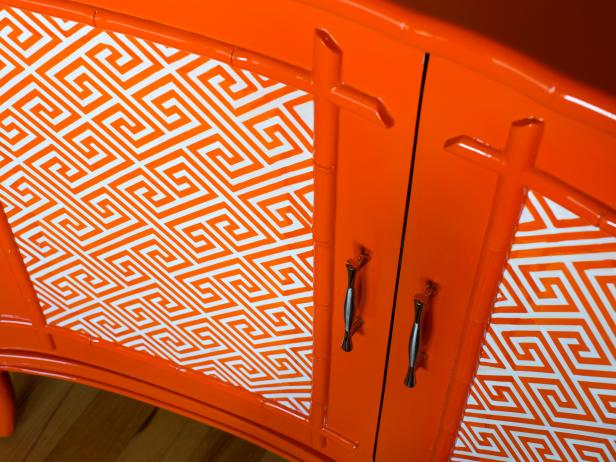 Breathe new life into your furniture and cabinets with outside-the-box paint, stain and sealant ideas.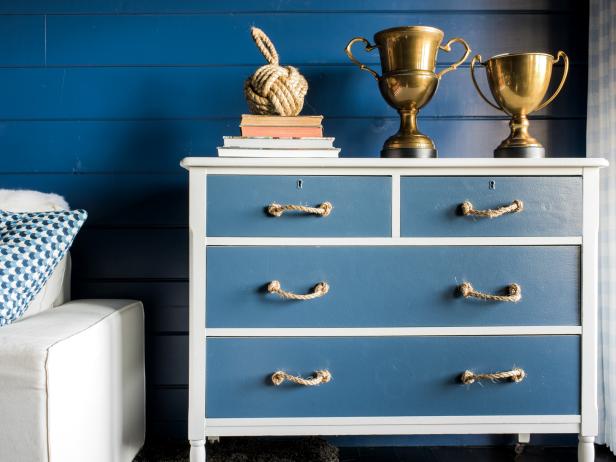 This weekend, turn an old bureau into a work of art. It's easier than you think and doesn't have to cost a lot.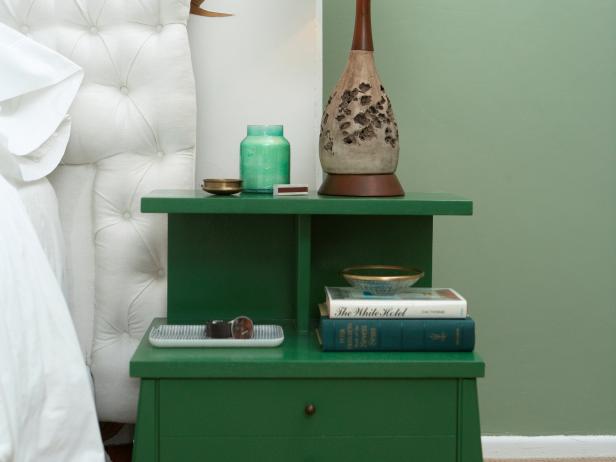 Are you tired of your boring old nightstand? Or have you found a basic bedside table that could use a little personalization? Lucky for you, we've got some great ideas from paint to distressing to gilding and more!
7am | 6c
7:30am | 6:30c
8am | 7c
8:30am | 7:30c
9am | 8c
9:30am | 8:30c
10am | 9c
10:30am | 9:30c
11am | 10c
11:30am | 10:30c
12pm | 11c
1pm | 12c
2pm | 1c
3pm | 2c
4pm | 3c
5pm | 4c
6pm | 5c
7pm | 6c
On TonightOn Tonight
8pm | 7c
9pm | 8c
10pm | 9c
11pm | 10c
12am | 11c
1am | 12c
2am | 1c
3am | 2c
4:30am | 3:30c
To sign up, please enable JavaScript.